This recipe is egg, dairy, wheat and sugar free!
In a world over saturated in unhealthy and unethical foods, these ragga-muffins are a super healthy summer treat for the whole family.
They work best for the planet and our tummies if you use organic ingredients. Yum!
Check out the video for this recipe at http://www.youtube.com/watch?v=Y9gMizJevVs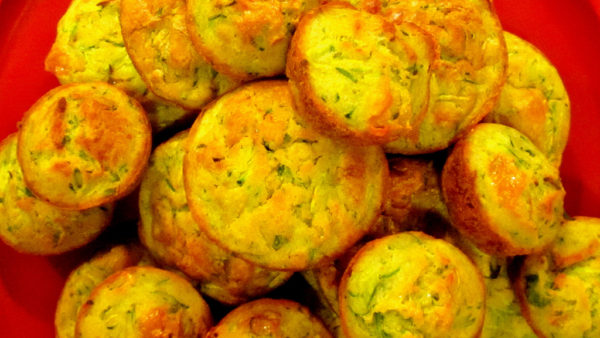 | | |
| --- | --- |
| | |
Preheat the oven to 180C.

Put the dates, maple syrup and bicarbonate of soda in a saucepan over medium heat, stir until well combined; bring to the boil.

Remove from the heat and set aside to cool.

Transfer the date/maple mixture to a mixing bowl.

Add the apples, banana, carrots, sultanas, walnuts, orange zest and juice, mix well, and fold in the flour and baking powder.

Spoon the mixture into a pre-greased muffin tin.

Bake for 30-35 minutes, or until a skewer comes out clean from the centre of a muffin.