Chicken is one of the most popular ingredients in the world, and Kiwi families love it!! Chicken recipes are a perfect go to when you need something cheap, quick and easy to cook for you and the family.
There are lots of different recipes and ways to cook chicken from all over the world – below are some of our favourites. We've chosen a variety of chicken recipes so if you're stuck for ideas, something here is bound to please!!
If you've got a great chicken recipe, please let us know as we'd love to share it with the community!
Easy Butter Chicken Recipe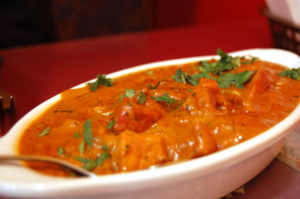 This easy, tasty butter chicken recipe is one of our most popular recipes. While there are a lot of nice pre-bought sauces, this one tastes even better and gives you the satisfaction of creating a great dish from scratch.
Butter chicken is a kiwi favourite – great for adults and kids alike! – and this recipe will become a family favourite in no time.
Chicken, Bacon and Mushroom Fettuccine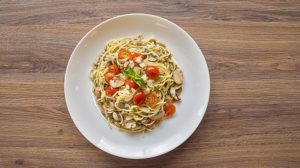 This dish is inspired by classic Italian pastas – using fettuccine and pairing it with a creamy sauce to bring the best out of the chicken.
This dish isn't spicy so its good for the whole family – if you're feeling adventurous you can switch things up by adding extra ingredients as you see fit.
Chicken, Bacon and Mushroom Fettuccine Recipe
Chicken, Ham and Asparagus Pies
This one is a little different – instead of a main meal, this is more of a snack for parties or family get togethers. Chicken and asparagus go really well together, so these mini pies will be guaranteed to be a big hit.
If you're feeling adventurous, you could try putting the mixture into a single pie to feed a whole family, but these work so well as little snack bites we daren't mess with the recipe!
Chicken, Ham and Asparagus Pies Recipe
Asian Sticky Chicken Nuggets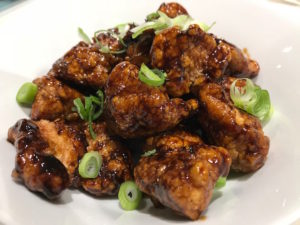 When I first saw this recipe I couldn't wait to try it, and it was an instant hit! Its inspired by Asian flavours, but is really easy to make and accessible so everyone can enjoy it.
Be careful not to over-reduce the sauce so it gets too strong – if it does, just add water to the sauce to thin it back down again.
Asian Sticky Chicken Nuggets Recipe
Chicken Italiano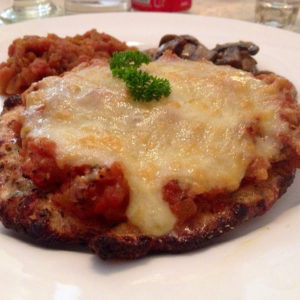 Despite the name, this dish is as American as apple pie! A great, different way to use chicken, by turning it into schnitzel and smothering it with delicious tomato sauce.
This recipe is very versatile – make your own schnitzel if you've got time, or if you're in a pinch you can use pre-made schnitzel for a quick family friendly meal.
Need more chicken recipes? Check out our Chicken recipes collection, or browse below!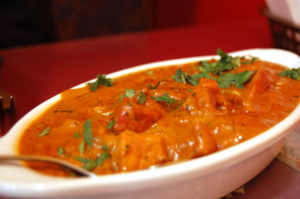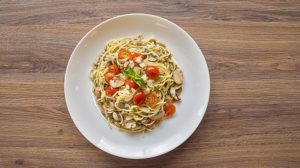 Chicken Bacon and Mushroom Fettuccine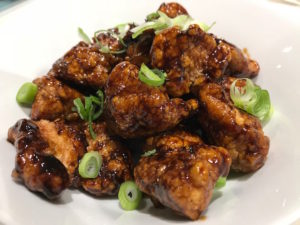 Asian Sticky Chicken Nuggets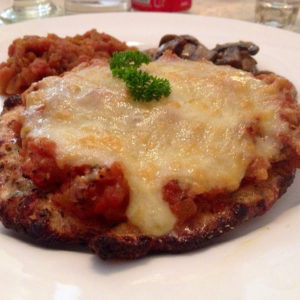 Chicken And Asparagus Casserole
Chicken, Ham and Asparagus Pies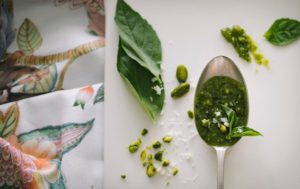 Basil Pesto Stuffed Chicken Breasts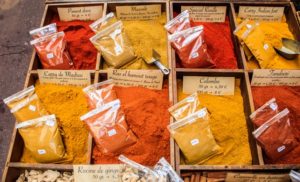 Easy Slow Cooker Butter Chicken
Creamy and Cheesy Chicken Pasta