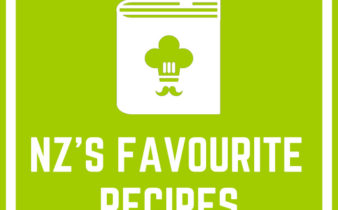 Healthy, gluten free pancakes!!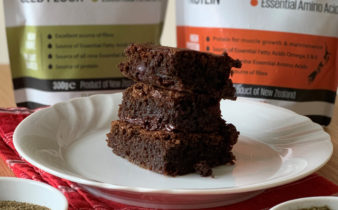 Try something a bit new and different, with this Chocolate, Raspberries and Hemp Brownie. Inspired by our popular Chocolate Brownie with Raspberries, this recipe uses new hemisphere Hemp Seed Flour… [Continue Reading]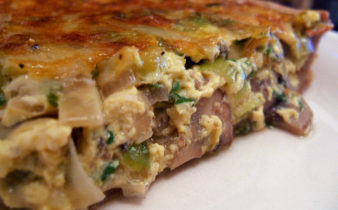 No need to mess around with getting pastry just right – this self-crusting quiche takes all that hassle away, as it creates its own crust as it bakes. This crustless… [Continue Reading]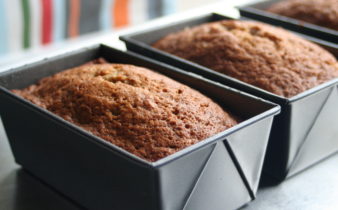 A really great banana cake should be moist, light and soft – the ingredients themselves are not as important as getting the balance right to achieve this. The best way… [Continue Reading]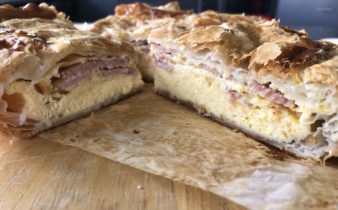 We've seen a lot of bacon and egg pie recipes, but I've seen none better than my mother's recipe (passed down from my grandmother of course!). Its really simple –… [Continue Reading]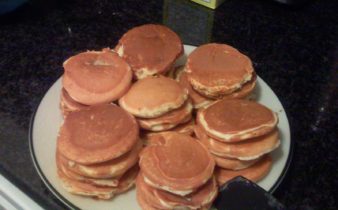 Pikelets are perfect for breakfast, brunch or even an afternoon tea snack. This is the easiest recipe we've ever seen for pikelets – its only got two steps! The trick… [Continue Reading]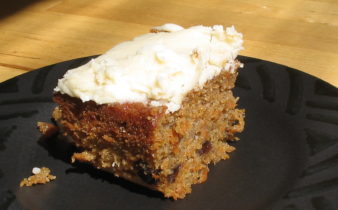 Carrot Cake is a kiwi favourite, but nothing is worse that a carrot cake which is dry or gluggy. The icing also makes a huge difference to the flavour of… [Continue Reading]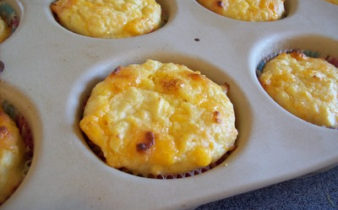 For a quick and easy snack, everyone loves savoury cheese muffins. This recipe can be customised to include your favourite toppings or flavours, to add your own twist.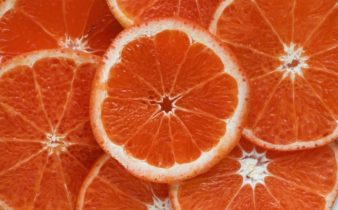 This is the perfect adult birthday cake, especially when served slight warm. Try this giant jaffa cake at the next birthday celebrations you organise.