Ingredient: sugar Recipes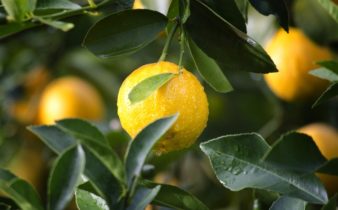 Delicious lemony sweet treat, perfect for afternoon tea or a special after dinner nibble.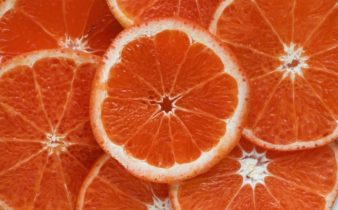 This is the perfect adult birthday cake, especially when served slight warm. Try this giant jaffa cake at the next birthday celebrations you organise.
Instead of a crumble, use your rhubarb to make a pie! Quick prep time and not much baking required.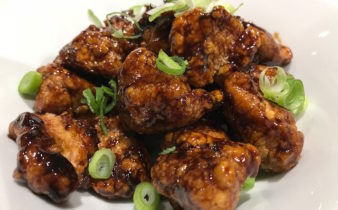 These asian inspired sticky chicken nuggets are an absolute favourite in my household. They aren't quite authentic asian cuisine, but they are an excellent kiwi spin on the wonderful tastes… [Continue Reading]
This dark and rich chocolate rum tart recipe a perfect dessert to cap off a great night with friends or family.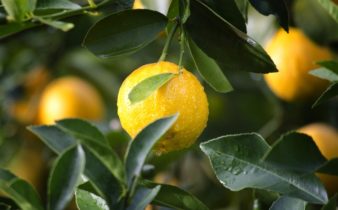 A deliciously tangy moist cake which can be eater at morning tea, afternoon tea and as a dessert with custard.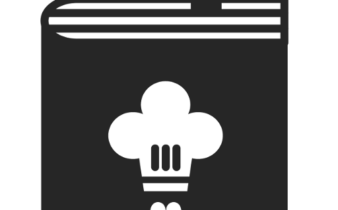 Try this pork and dumpling soup for something a bit different!
A great way to use up those extra feijoas and make a great relish.