Try this delicious creamy pāua curry – nothing better than some kiwi kaimoana!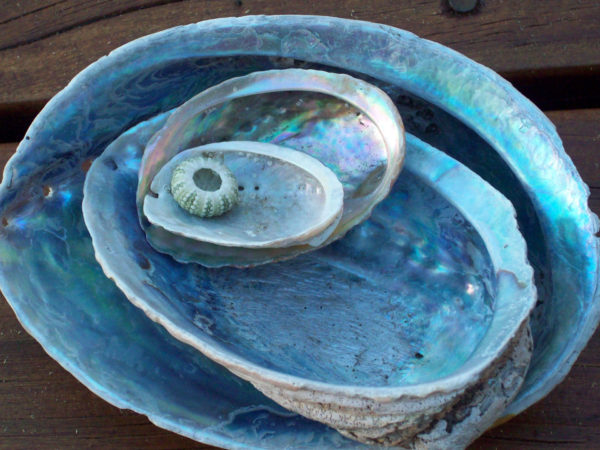 | | |
| --- | --- |
| | |
Shuck, discarding all the goobie bits and teeth, the paua. Scrub well to get rid of any sand, seaweed or general debris then slice very finely.

Chop onion as finely as you can and also the bacon. Using scissors is a lot easier to make bacon into fine pieces rather than a knife.

Heat your oil in a good heavy frying pan (our cast iron one is fabulous).

Sweat off your onions for a couple of minutes then add your garlic and leave for another minute or so. Add your sliced paua and stir well.

Sprinkle over curry powder (add more or less depnding on how hot you like it). Pour in the pottle of cream and let the mix gently simmer for about 5 minutes. Season to taste with sea salt and pepper. I recommend freshly ground or cracked pepper, ready ground is the devils dust and should not be used.

Leave to simmer for another 5 minutes or so, depending on how thick your paua slices are. When it is ready the sauce should be fairly thick and the paua tender but not rubbery. Serve over some plain basmati rice.