These tangy and sweet muffins are the perfect combination of zesty and sweet with the white chocolate. If you're looking to try something a little bit different from your usual muffin, this is definitely worth a go! The lemon glaze is to die for…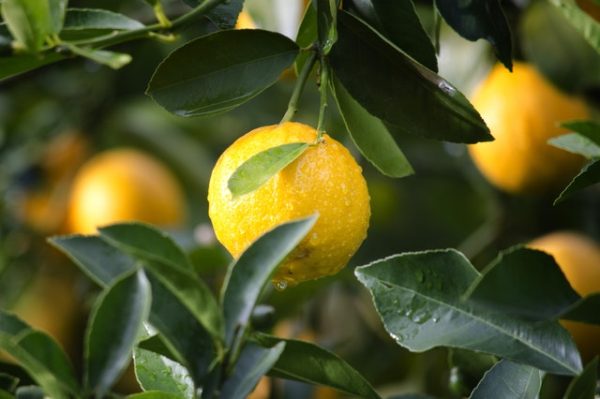 | | |
| --- | --- |
| | |
Preheat the oven to 190 deg C. Combine flour, sugar, baking powder, baking soda and choc bits.

In another bowl mix melted butter, lemon rind, about 2 tablespoons of the juice, eggs and yoghurt. Then add the wet ingredients to the dry.

Stir until just moist - don't over mix. Spoon mixture into well greased muffin tins. Bake for 15-20 minutes.

While muffins are baking make a lemon glaze. Combine the rest of the lemon juice with the 2 tablespoons of sugar. Boil in the microwave, stopping to stir and check.

Cook until slightly thickened.

When the muffins come out out of the oven brush with the glaze. It'll soak in - keep applying the glaze as the muffins cool until it's all used.